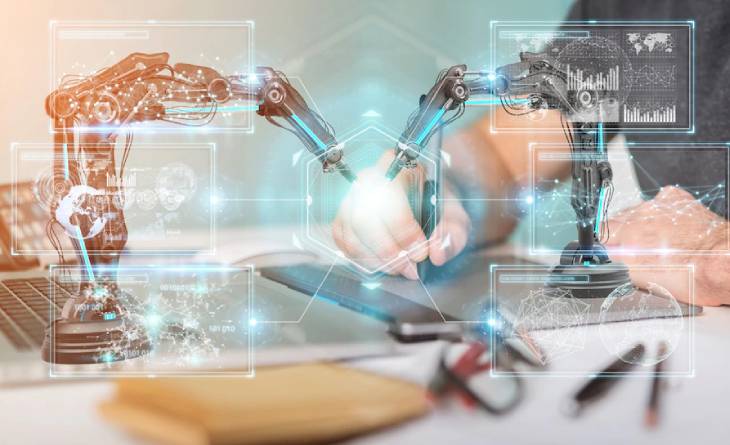 Mechanical Engineering
Highly qualified and well experienced faculties specialized in areas like Engineering Design, Manufacturing Engineering, CAD and more.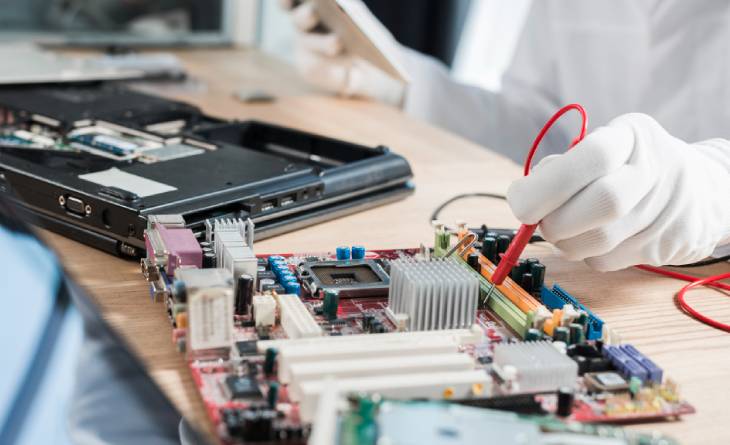 Electrical & Electronics Engineering
Design and develop electrical and electronic systems and devices such as communications equipment, integrated circuits, and computers.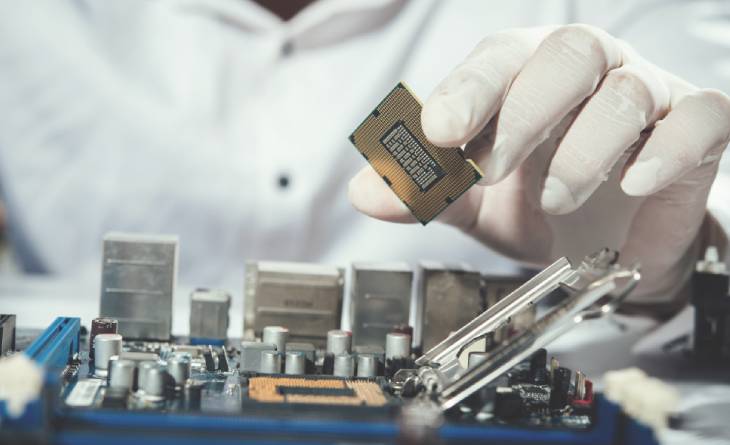 Electronics & Communication Engineering
ECE is one of the fastest growing fields of engineering; there is a lot of scope for innovation and also has enormous employment in this field.
Computer Science Engineering
The department has very good infrastructure with highly equipped labs and excellent air conditioned classrooms.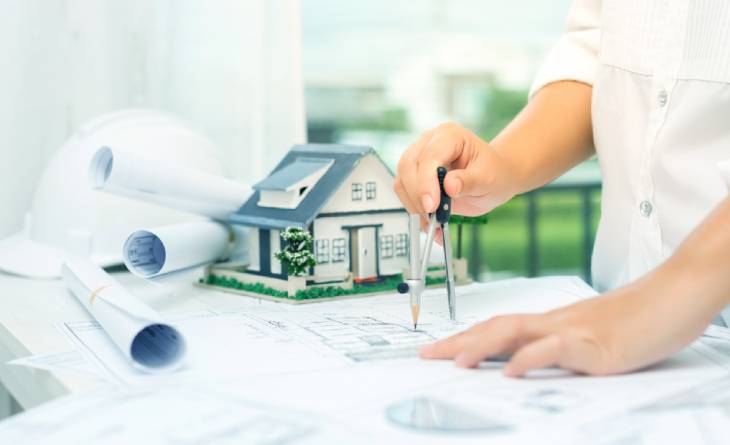 Civil Engineering
Provide basic infrastructure such as Buildings, Highways, Railways, Bridges, Dams and Hydro Power plant to any developing country.
Science & Humanities
Provide a strong foundation for B.E students in the discipline of Physics, Chemistry, Mathematics and English with highly qualified and efficient faculty members.