Nellai College of Engineering, Maruthakulam (formerly National College of Engineering) is an ISO 9001:2015 certified Muslim minority institution approved by AICTE, New Delhi, and affiliated to Anna University, Chennai. The college was inaugurated by Her Excellency, the then Governor of Tamil Nadu, Justice Ms. M. FathimaBeevi on 7th September 2000.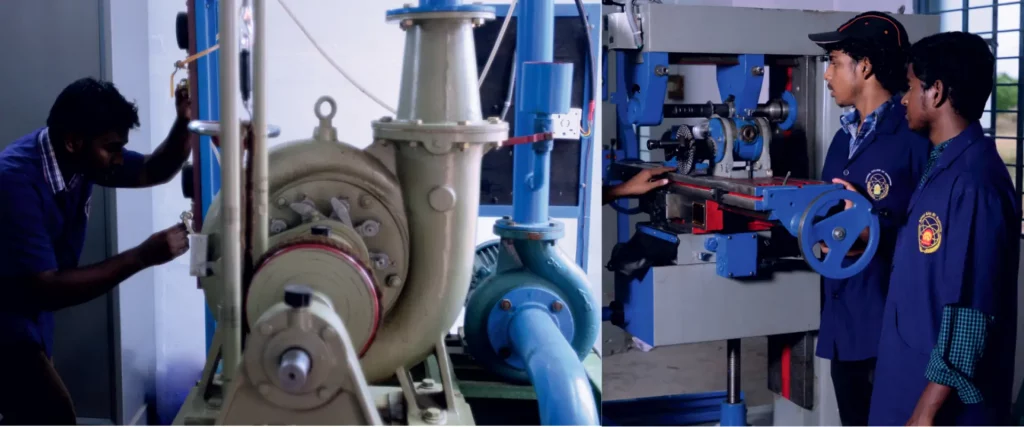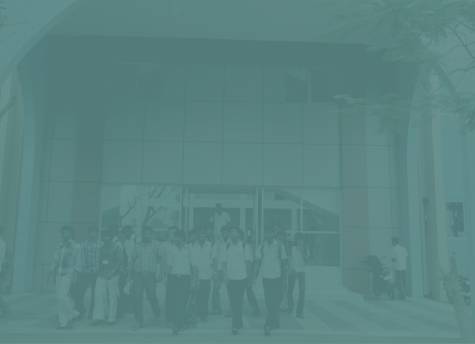 Mission
Incorporating best possible innovative instructional techniques. To transform the rural learners into exceptional technocrats to meet the challenges in an ever-changing global society, by imparting high quality outcome based technical education through.

Vision
To become a technical institution of international repute by nurturing academic excellence and advanced research in engineering technology and imparting timeless core values to the learners to serve the multicultural society.
Founder's Desk
Dear parents and prospective students,
Welcome to Nellai College of Engineering. Choosing a college is one of the most important decisions that you will ever make.

Dr. M.K. Kamaluddin Haji

Students Successfully Placed