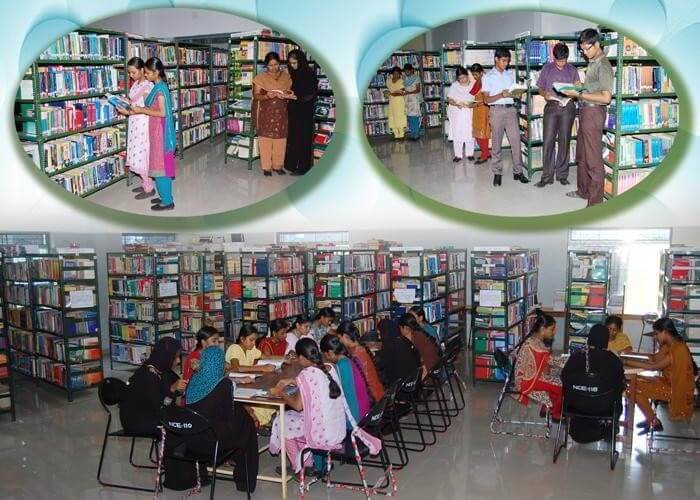 Library is the treasure house opened for academicians, students and academic community.
COMPUTER LAB : Computers with 10 Mbps Internet Connectivity
EEE LAB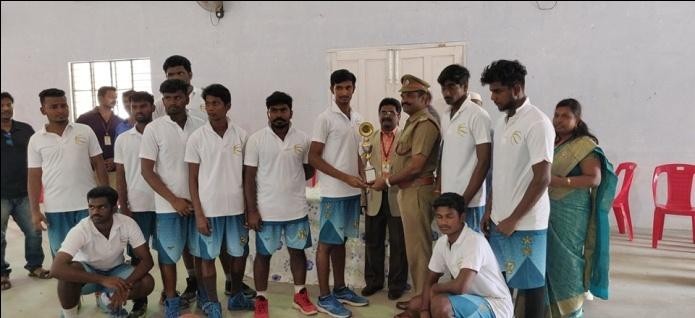 The department of physical education has infrastructures for all the indoor and outdoor games, activities are carried out through out the year.
The full fledged Transport department plying buses to provide transport facility for students and staff from various places.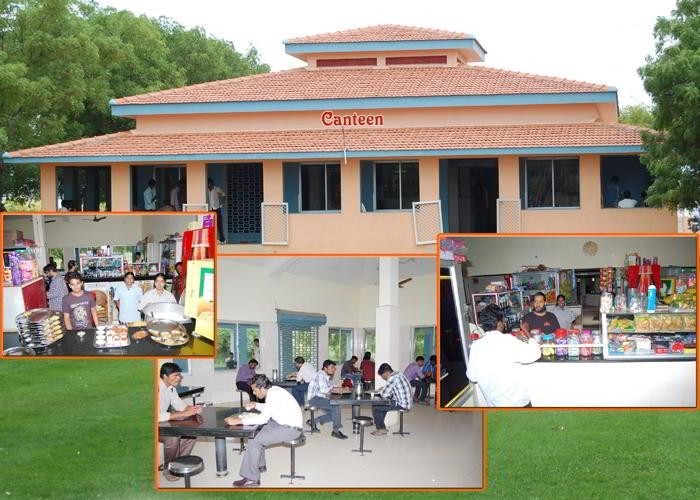 NCE has a canteen with the seating capacity of 60, for the benefit of students & staff.
With the intention of providing comfort for students, separate hostels for boys and girls with cozy and aesthetically designed rooms with round-the-clock security, Dining halls, common study halls and prayer halls are provided.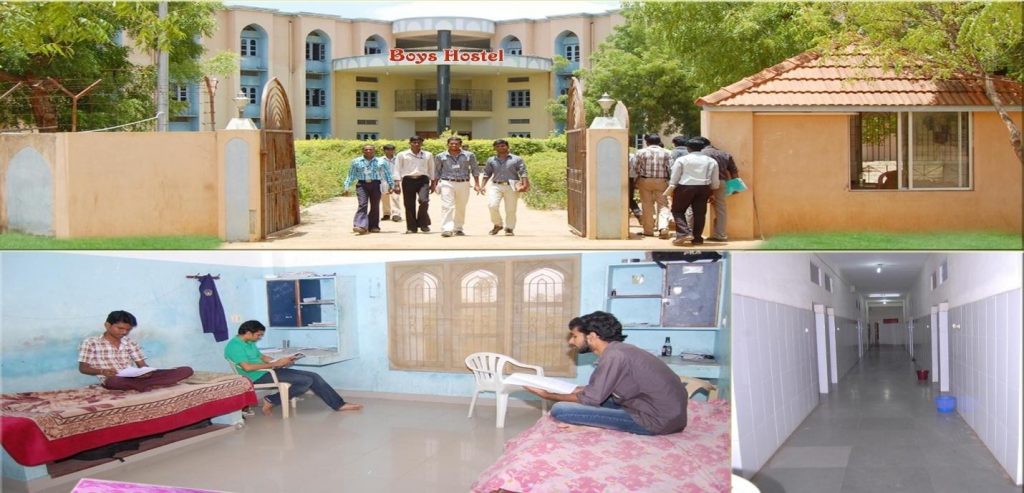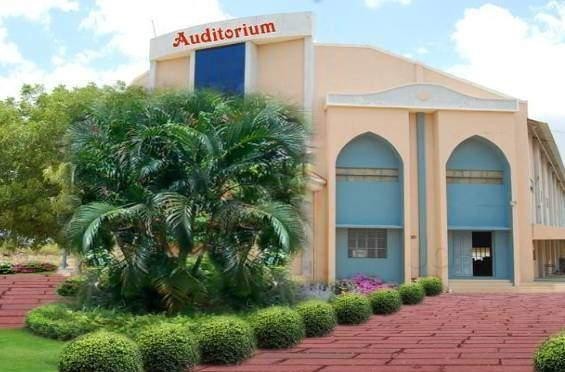 Seminar Hall & Auditorium